For more information and to make reservations, please call Antlers & Anglers Worldwide at 205-969-2065 or send us an email.
Book your next fantastic bobwhite quail or quail and pheasant combo hunt at Davis Quail Hunts today to assure the dates you would like!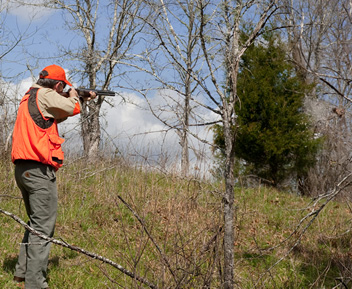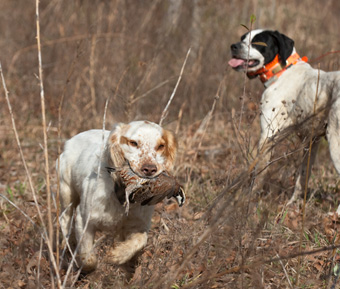 When you come to Davis Quail Hunts bring your gun, plenty of shells and get ready to have an unforgettably great time!